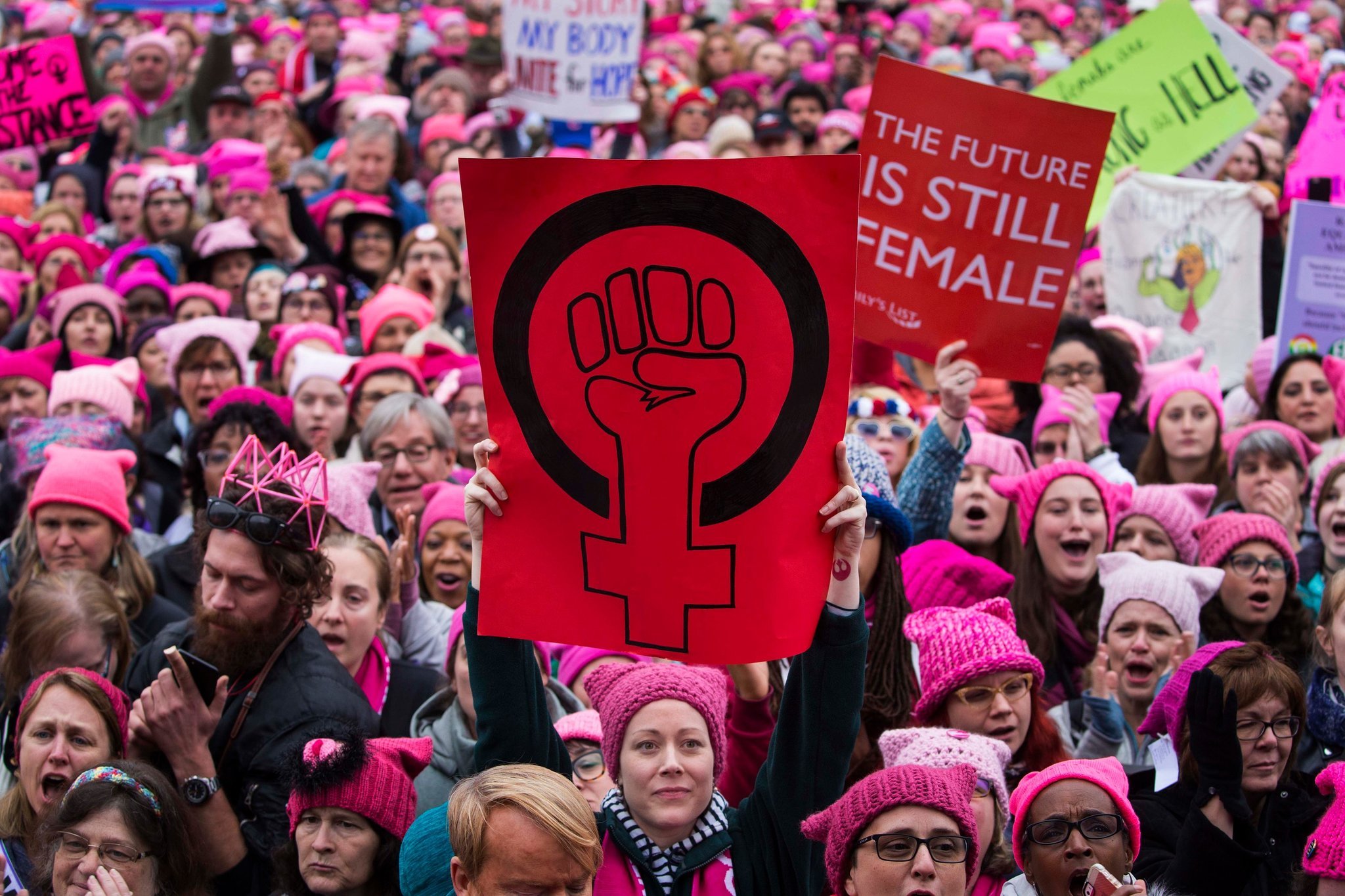 Despite some positive trends regarding the defunding of Planned Parenthood, they are ON THE MOVE and reports of their demise are PREMATURE.
Planned Parenthood's donation numbers for 2017 are STARTLING, reporting TENS OF MILLIONS more in charitable donations than they did in 2016 (Read the entire report here: https://www.plannedparenthood.org/about-us/annual-report).
We've also got some TROUBLING NEW POLLING DATA on public opinion on the defunding of Planned Parenthood. According to George Barna (renowned pollster), HALF of adults want PP to continue to receive either the same amount of funding it currently receives (27%) or increased funds (23%).
Listen in as Mark Harrington reviews this troubling new data and reveals Created Equal's plans for countering 2018's "Abortion March on DC."
Additionally, Director of Outreach Ian Spencer joins us to discuss why Created Equal displays abortion victim pictures at The March for Life in D.C., despite continued PRO-LIFE OPPOSITION from leaders such as Abby Johnson: ProWoman, ProChild, ProLife and Matt Walsh.
See National Catholic Register article: http://bit.ly/2ApIBa5 
See video of The JumboTron at the March for Life: http://bit.ly/2EVkjIy
As we begin a new year, stay tuned to The Mark Harrington Show for your marching orders in the culture war! We have much work to do!
You can watch The Mark Harrington Show LIVE every Thursday at 1pm ET on Created Equal Facebook, Twitter and YouTube accounts. If you can't catch him live, you can subscribe to Mark via podcast to listen any time!