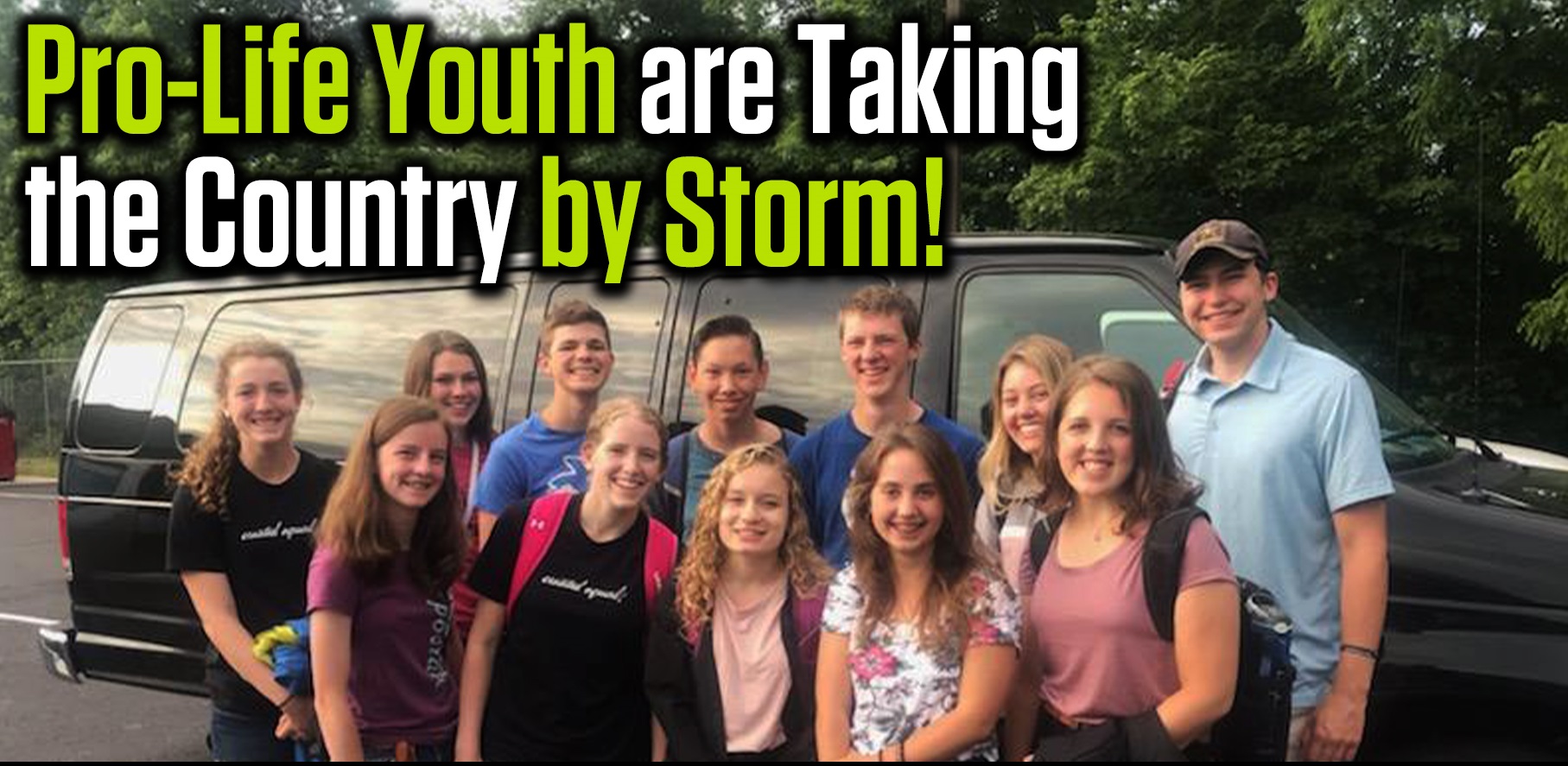 Pro-Life Youth are Taking the Country by Storm | The Mark Harrington Show | 6-25-20
Our team is growing! This month, twelve students moved to Columbus, OH from across the nation for a summer of defending babies full-time.
They have a passion for truth and compassion for people, but don't just take our word for it.
Meet them for yourself as they conduct outreach LIVE in Cincinnati in this episode of The Mark Harrington Show!
Donate to out internship HERE: https://bit.ly/2YencjC
Created Equal's internship program is uniquely designed to form lifelong defenders.
So, all summer long, our interns will also hit the streets. They'll be in downtown squares, on busy overpasses, outside abortion facilities, and more.
The goal: Reach hearts and change minds to save lives.
The Mark Harrington Show on Mark's Facebook, Twitter and YouTube accounts. Mark's show is broadcast on Salem radio in Columbus, OH (WRFD) 880am and the podcast is available on Apple Podcasts, Youtube, Periscope, Podbean, Google Podcasts, Spotify, Stitcher and other social media platforms.
Facebook Personal – https://www.facebook.com/MarkCreatedEqual
Facebook Page – https://www.facebook.com/TheMarkHarringtonShow/
Youtube Channel – https://www.youtube.com/…/UC2kM_Q0sgCk9…
Twitter – https://twitter.com/mharringtonlive
iTunes – https://itunes.apple.com/…/…/id827982678
Google Play – https://play.google.com/music/listen…
Website – https://markharrington.org
Podbean – https://createdequal.podbean.com