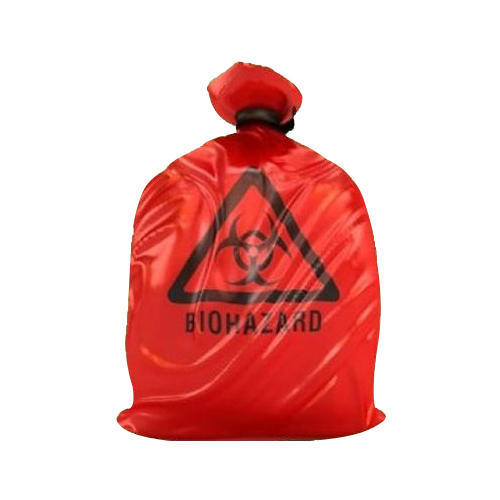 In 2016, Created Equal launched #ProjectWeakLink aimed at forcing Stericycle, America's largest medical waste hauler to cease disposing of aborted fetuses for Planned Parenthood. On June 1, 2017, Stericycle disclosed the cancellation of hundreds of contracts with abortion facilities.
National Abortion Federation President Vicki Saporta--who represents hundreds of independent abortion mills across the country--spoke on NPR (National Public Radio) saying: "There are VERY FEW companies that do what Stericycle did, and when companies like Stericycle give in to the harassment of anti-choice proponents, it puts an unfair burden on abortion providers."
Unfair burden? Oh, what poor, maligned abortion providers that they can't find enough people willing to clean up after their slaughtered babies. Are we supposed to feel SORRY for child-killers?!
[Enter: Specific Waste Industries]
Specific Waste Industries disposes of aborted children and the instruments used to kill them for EMW Women's Clinic in Louisville, KY and other abortion clinics in the region.
On Nov. 7, Created Equal began its awareness campaign to expose Specific Waste for doing the DIRTY WORK for Planned Parenthood and the abortion cartel. Tune in for your marching orders in this important effort to force abortionists to dispose of the babies themselves.
You can watch The Mark Harrington Show LIVE every Thursday at 1pm ET on Created Equal Facebook, Twitter and YouTube accounts. If you can't catch him live, you can subscribe to Mark via podcast to listen any time!