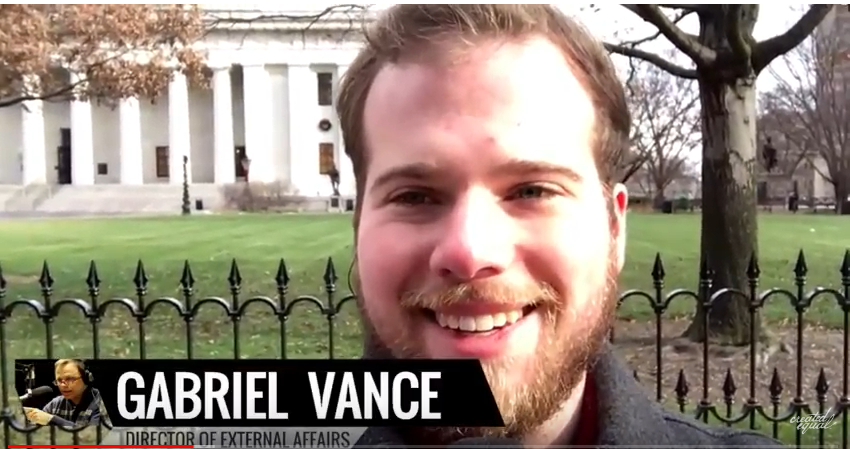 Planned Parenthood (PP) has NEVER seen an abortion they didn't like. Case in point: Right now, Planned Parenthood is holding a "Kill Children with Down Syndrome" Rally at the Ohio Statehouse.
Yesterday, Dec. 13, 2017, the Ohio Senate and House passed the "Down Syndrome Non-Discrimination Act" to PROTECT children diagnosed with down syndrome. Soon, it will be signed by Governor John Kasich.
Everyone knows or has met a child with Down Syndrome, and most of us know that they are often some of the happiest children alive! But PP WANTS THEM DEAD. Sadly, they are not alone, 80% of children diagnosed with down syndrome are murdered before they are born. Recent reports showed that Iceland kills 100% of the children with down syndrome!
PP's founder and eugenicist, Margaret Sanger, would be proud of today's PP. Sanger said, "less from the unfit, more from the fit." Killing children with physical and mental challenges is CRUEL and shows the abortion cartel's obsession with violence. 
The answer to suffering is not to kill the sufferer but to lessen the suffering. Killing children diagnosed with Down Syndrome does NOTHING to cure this disorder.
Despite not ending abortion, THIS BILL HAS IMMENSE EDUCATIONAL VALUE by showing how extreme and cruel PP is.
Several other pieces of legislation are also making their way through the Ohio legislature including the Dismemberment Ban and Heartbeat Bill. Pray they get passed and signed this year!
For more information, go to: facebook.com/CreatedEqual
Update: PP WIMPED OUT AND LEFT AFTER ONE HOUR! LOL. I guess they got their photo opp! I wonder if they would be willing to face a blizzard in DC for The March for Life like hundreds of thousands of pro-lifers did two years ago?
You can watch The Mark Harrington Show LIVE every Thursday at 1pm ET on Created Equal Facebook, Twitter and YouTube accounts. If you can't catch him live, you can subscribe to Mark via podcast to listen any time!